Historic on the Outside....State-of-the-Art-Dentistry on the Inside
At the dental office of Paul R. Niesen, D.D.S., our priority is to deliver high quality care to informed patients in a compassionate environment with the highest standards of excellence. Dr. Niesen uses the latest dental technologies to provide the absolute best that dentistry has to offer. As a clinical instructor and technology mentor to other dentists, Dr. Niesen is nationally recognized as a leader in high-tech dental care.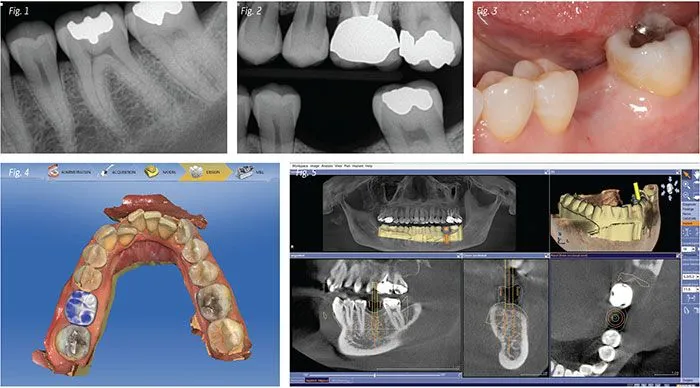 We hope you find this web site useful and invite you to Contact Us with your questions at any time.